Here is another great resource you can use to generate leads for your business… US Free Ads.
I am including two resources, both a training video AND an eBook…
Click the image below to download the eBook…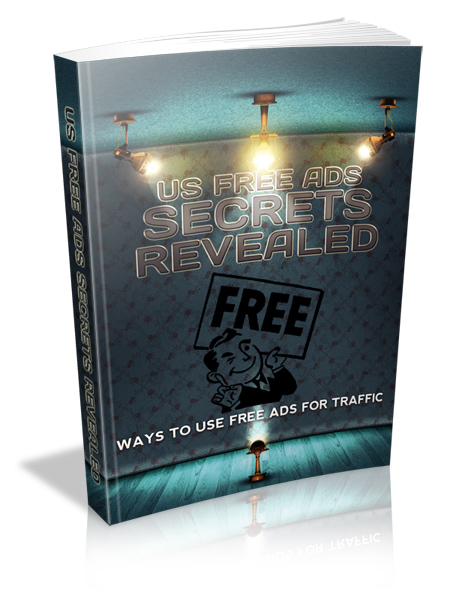 Note: Please ensure you have WinZip or 7Zip (free program) installed on your computer to extract your files. 7zip provides better compression than standard zip format which means you download your products quicker!