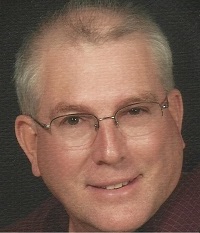 Hey… welcome to Savings Highway Global Success Team Resources Page…
I am truly excited to see you join my site… I hope to make your experience worthy of your time and participation.
Here's the thing… I measure my success by how many people I help… not by how much money I make. That's why I am making membership to this site totally free without any strings attached… no kidding!
All of the resources I am offering here are yours to take and use as you wish, regardless of whether you join my team or not.
What is my business opportunity? Glad you asked…
You can check it out here… just click the link! ===>  Savings Highway Global

Team Member Resources
Just click the links to access the content…
---
Savings Highway Global Success Email Ad Examples
Home Business Evaluation Guide
Savings Highway Global Success Top Secret Report
Home Business Book Bundle Downloads