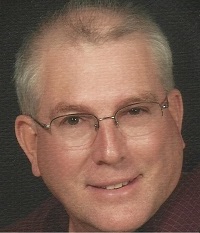 Hello my friend…
Welcome to Savings Highway Global Success.  My name is Greg Ray and I am a team Leader in this incredible business opportunity.
This is the website that I am building for my team members… it is totally free to use… even if you don't join our team.
I am designing this site to build YOUR Savings Highway Global business… but there are a ton of resources here to help you build any online business… whatever that may be.
I do hope you'll consider joining our team as we Make Money… Save Money… and Help Other People in the process.
Our goal is to help one million people to become debt free and financially independent… and we are well on our way.
Do yourself and your family a big favor an look through the Opportunity Tour by clicking this link….
Savings Highway Global Opportunity Tour
_________________________________________________________________
Resources and Training
Let me tell you about the resources, tools, training, and bonuses I have for everyone who joins my team…
Looking on the menu bar at the top you will find the following links: Blog, Resources, Contact, and About.
The Opportunity tab takes you to the newest blog posts and videos concerning your membership… access to all!
The Home Business Evaluation Guide tab takes you to a 10 step guide to evaluating my Savings Highway Global, or any other home based business.
The Getting Started tab take you to the process of getting your SHG business off the ground.
The Resources tab does just that… it takes you to the team promotional tools, training eBooks and videos, advertising copy, and bonuses.
The Updates tab takes you to the latest Savings Highway Global news.
The About tabe takes you to my Bio page.
And finally, the Contact takes you to my Contact Form page.
I am constantly adding to this so please check back often.
The last two links are just what they sound like… a little About me, and a Contact page.
Once again, I am truly excited to have you join my team…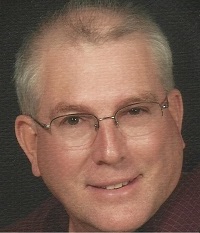 Greg Ray
Savings Highway Global
Platinum Executive Team Leader
SavingsHighwayGlobalSuccess@gmail.com