The resort pictured above is Plaza Resort and Spa in Palm Springs, California. I just checked and you can book this for $249* for an entire week… that's $36 per night!
Is it really possible to save up to 75% on hotels and condos?
Can you really save hundreds on things you already spend money on?… Like insurance? Computers and electronics? Cell phones? Health and wellness? Entertainment?…
You Bet!!!!
The truth is…
YES… You really can save up to 75% on hotels and condo vacations through our travel club membership!
That's unreal!
Through our savings Club Portal, I just found a Dell notebook computer deal for 35% off… and it wasn't a Black Friday Deal.
Unbelievable!
Let's take a few minutes to just focus on our Travel Club… you will get much better pricing than thank those you find on public websites like Expedia, Booking.com, Trivago, Travelocity, Hotels.com and others?
Again, HOW IS THIS POSSIBLE? Because of our EXCLUSIVE MEMBERS ONLY PRICING… that's how!
Since our travel engine is not available to the public, and only found inside our protected members area, we are able to offer net-rate wholesale pricing that the other public venues cannot match.
I encourage you to check out this free eBook I wrote called my "Top Secret Report"… it explains how our travel procing is able to blow away the competition… just click this link to access: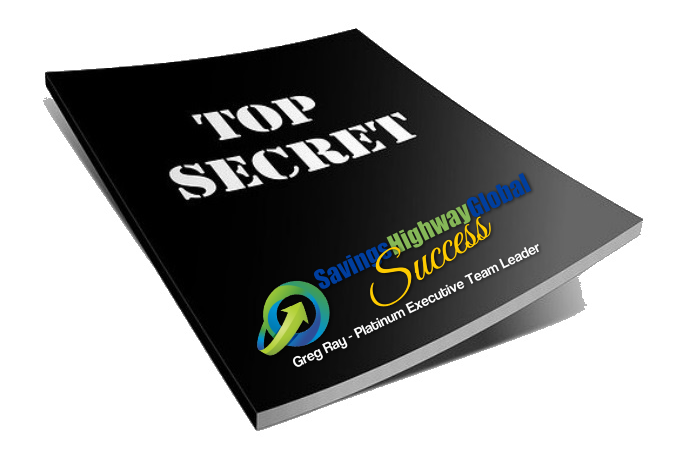 4 MILLION MEMBERSHIPS SOLD!
Our Members-Only Travel Engine is powered by a 23 year old company with an A+ rating with the BBB which has sold over 4 Million Memberships. They have already helped members save over $67 Million.
So, here's what I encourage you to do:  watch the complete overview video below which covers every aspect of our "Saving Money" business.
By the way, that's our product… SAVING YOU MONEY! We're not going to try to convince you to buy the latest "powder, potion, or pill" when you can find similar products at much lower prices at your local Walmart.
We're going to help you save money on things you are already spending money on!
So do yourself a favor… take time to view the following webinar replay that explains everything.
I want to be honest with you… it's a long video, just under an hour in fact. But you can pause it by clicking on the video whenever you need to, and pick it up again at a later time.
But, if you're like I was, you may not be able to stop it… ideas kept popping in my head of how I could use this to save money, make money, and help other people as well.
Hey, that would be a great mission statement for my business…
Make Money… Save Money… Help People
So, without further ado, here's the video…
(You can click the image below to get additional information)

Discover the site that beats the heck out of Expedia, Hotels.com and Booking.com.
I was floored to see up to 75% OFF over 1 Million hotels and up to 90% OFF Condo vacations.  
As a mater of fact, I found a condo that's normally $1500 for only $200 per week… a whole week! Incredible.
You have just got to see this…
Check it out and let me know what you think… Savings Highway Global
*Price quotes and availability for resort stays are constantly changing… it's just the way the travel industry works. But the examples I am sharing are very representative of the deals you'll find.